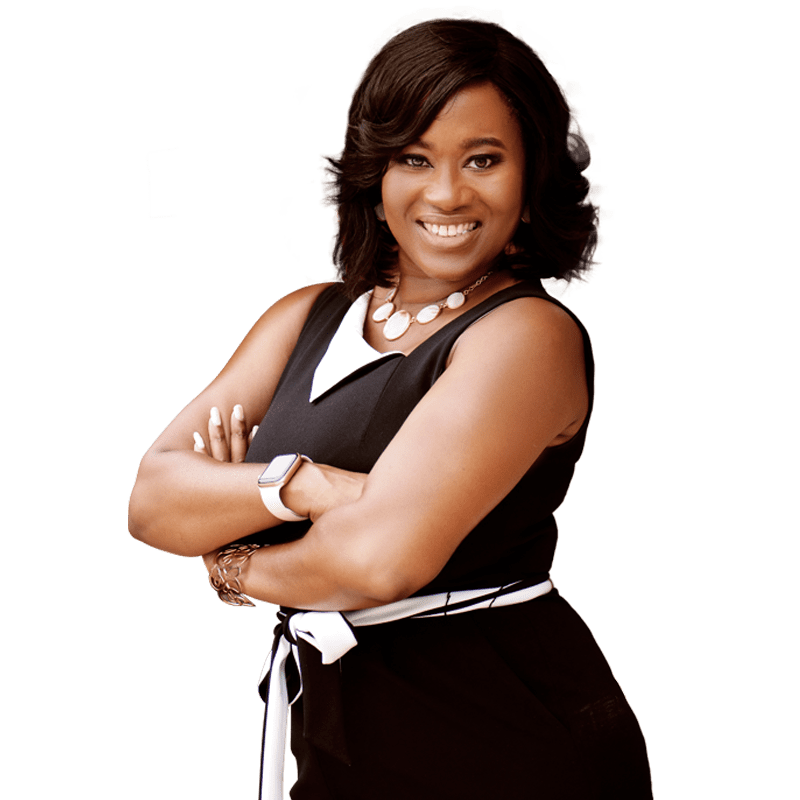 Meet Juanita
As a real estate agent who's an expert in this local area, I bring a wealth of knowledge and expertise about buying and selling real estate in Southeast Georgia. It's not the same everywhere, so you need someone you can trust for up-to-date information. This means going above and beyond to exceed your expectations. From trustworthy advice to help you get a better deal on your dream home, to clear explanations enabling you to make informed decisions. I give knowledge and stay by your side from start to finish.
I was born and raised in Jamaica, NY. I have lived in Georgia for over 20 years. My immediate family consists of Briana-25, Tyriq-23, Jacob-18 with Kaleb-9 still home with my husband Randall and I. My passion is to be an inspiration to others. Helping them reach their goals. I have used my experience in Dance education to inspire young people all over the Southeast Georgia area. Currently, I teach dance for Liberty County Schools and Savannah State University part-time. As an educator, I've learned every student learns differently and I must reach them all in their way. I use that same logic to help each family in real estate. Every transaction is unique and must be conducted in a strategic way.
I TAKE CARE OF EVERYTHING ~
I help you navigate through the loan process, home inspections and every other step leading to the closing table. Even after closing, our concierge-level service can continue to work to help you as a local resource, connecting you with movers or plumbers, fence builders, or dog walkers, you name it – I am here for you!
I CAN'T WAIT TO MEET YOU ~
If you're new to the area, let me be the first to say "Welcome"!. Whether you're looking for a home with a backyard for a treehouse or a neighborhood where everyone knows one another, my team can make it happen! Let's take some time and facetime, or video chat so I may get to know you and your family's needs to better help serve you in the market I've known for over 20 years. Let's gameplan and get ready to make some moves.